As a parent, it's your job to make oral healthcare fun, and as approachable as possible. Mitigating fear and anxiety, and replacing negative feelings with optimism and instruction. A great place to begin encouraging your young child is at home. Try making oral healthcare fun and informative with these fantastic dental books for children!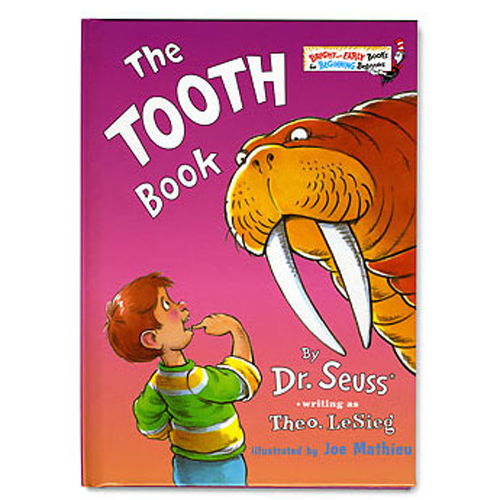 Dr. Seuss' wit and humor brightly shine in The Tooth Book. The story is intended for small children, and teaches them about the different kinds of animal teeth, and how to take care of their own teeth. This is a perfect book for the little ones that are just learning to read, and satiates their curiosity and funny bone!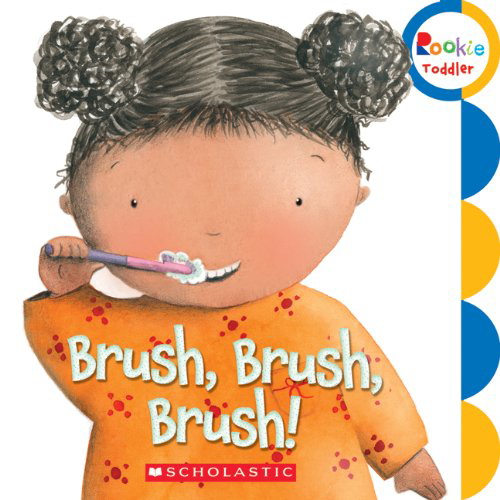 Brush, Brush, Brush, is a picture book for toddlers just learning to brush. It features big artwork, and rhythmic text that helps children remember how to brush their teeth in a fun, sing-song manner.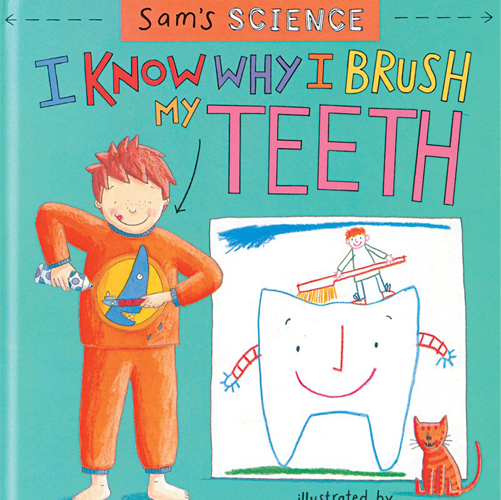 This book is for older children that already have a basic understanding of their teeth, and oral hygiene. I Know Why I Brush My Teeth goes over the basic science of cavities, the difference between baby teeth and permanent teeth,. And also illustrates the different types of teeth in terms and pictures that are easy to grasp.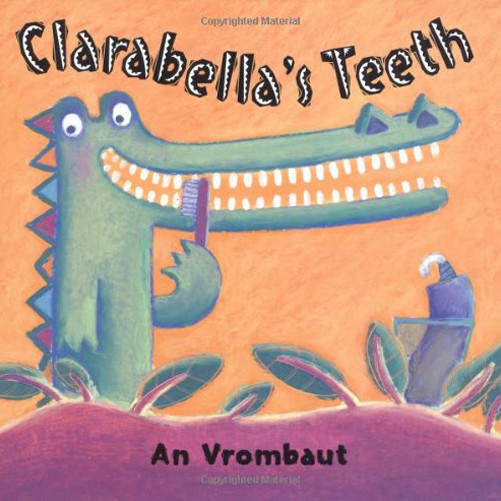 Clarabella's Teeth is a great book for young children. It tells the story of a crocodile struggling to brush her teeth. After learning to brush her teeth, she realizes that it takes a long time to brush with so many teeth! Clarabella's Teeth features a lot of pictures, and is very easy for young children to read.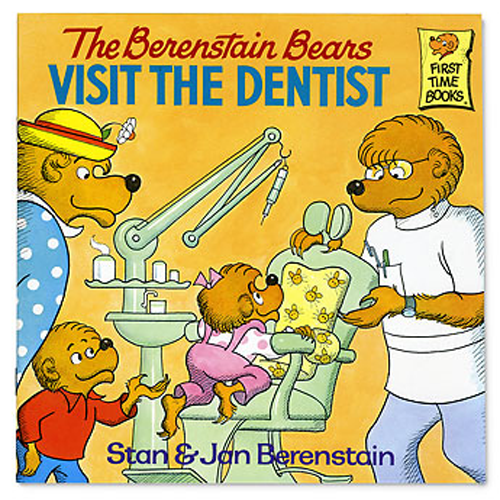 In The Berenstain Bears Visit the Dentist, the young bears learn exactly what to expect from a first trip to the dentist. The book discusses cavities, tooth cleaning, and dental visits in terms that aren't scary, and easy for children to understand.
First Visits Should be Fun!
A child's first visit to the dentist can be intimidating, and inform their expectations for oral healthcare as they get older. By reading these books with your child, you can help them form positive associations with healthcare, and get them excited about a trip to the dentist. Try adding some fun children's books to your home, and other informative dental games and materials to teach your child about oral healthcare, and prepare them for their first visit to the dentist.